Production Careers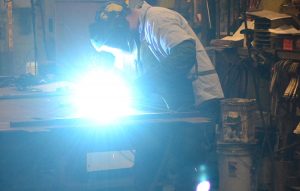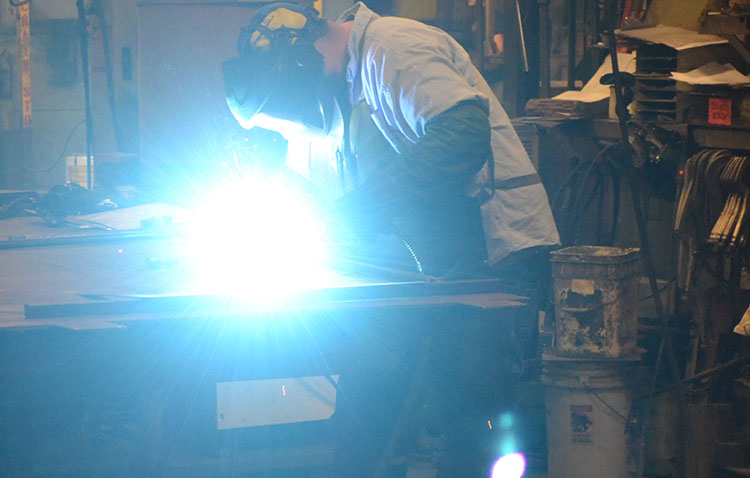 ADA Enterprises, Inc., parent company of Ridglan Animal Care Systems, has career opportunities in the area of production. At the present time we have approximately 42 full time employees. In addition, we offer a very competitive compensation plan. This includes profit sharing, insurance, and matching Fidelity 401(k) retirement plan. To begin with, stop in at 305 Enterprize Drive, Northwood, IA, and pick up an application.  Ask for Beth.
Learn more about Ridglan Animal Care Systems by clicking here.
Sales Manager
ADA Enterprises Inc., is a growing company currently seeking an individual to head one of our divisions as Sales Manager.  This individual will be responsible for planning and implementing the sales activities of this division to achieve maximum growth.  This individual will be the key driver of sales and will be responsible for results as they pertain to our budget and business plan.  Some of the primary tasks required of this position include:
·         Developing a sales strategy to achieve organizational sales goals and revenues;
·         Grow sales in North America;
·         Maintain current customers;
·         Generate ideas for promotional materials;
·         Lead trade show strategy, approach and success, attend trade shows to showcase product;
·         Assist in developing new products;
·         Develop and implement market research to seek out growth opportunities;
·         Monitor and track sales information and help prepare budgets as well as various other duties as assigned.
The right candidate for this position will have proven experience in all aspects of planning and implementing sales, results driven, possess strong written and verbal communication skills as well as exceptional customer relationship skills.  This position will require product assembly at trade shows.  This is an excellent opportunity for a strong sales professional to really make an impact and help lead the growth of this important business……This candidate will be offered a competitive salary with an un-capped commission.
To learn more about ADA Enterprises, Inc., please visit our website at www.adaent.net.
To apply, please submit resume and cover letter to: Beth Buehrer, Human Resources – PO Box 77 Northwood, IA 50459 or email beth@adaent.net.
Career Opportunities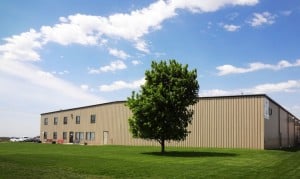 In addition, ADA Enterprises, Inc. has openings for sales reps. With this in mind, knowledge in the area of hog production is necessary. Locations specifically in the Guymon, OK, Springdale, AR, North Carolina, and Virginia areas are available.
Interested individuals should email sales@adaent.net or call 1.800.533.6033.
For more information about career opportunities at ADA Enterprises, Inc., please click here to contact us. Also, view the website by clicking here.