Production Careers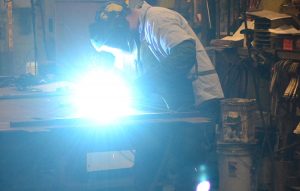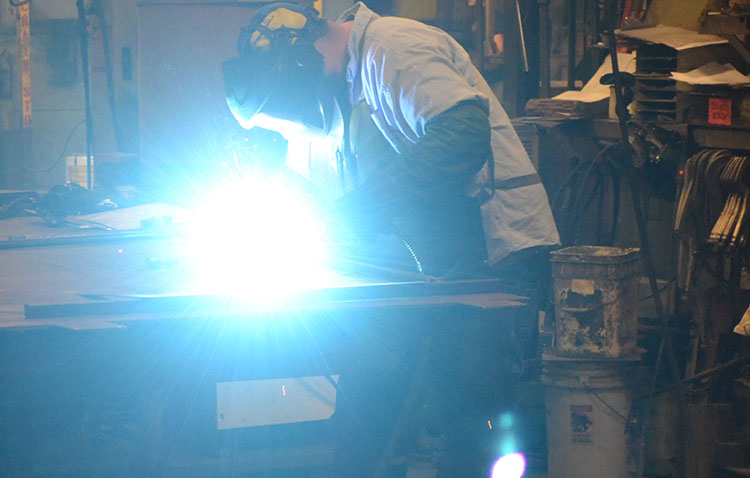 ADA Enterprises, Inc., parent company of Ridglan Animal Care Systems, has career opportunities in the area of production. At the present time we have approximately 33 full time employees. Currently, factory positions are open. Wages begin at $14-$16 per hour depending on skills. In addition, we offer a very competitive compensation plan. This includes profit sharing, insurance, and matching Fidelity 401(k) retirement plan. To begin with, stop in at 305 Enterprize Drive, Northwood, IA, and pick up an application.  Ask for Beth.
Learn more about Ridglan Animal Care Systems by clicking here.
Career Opportunities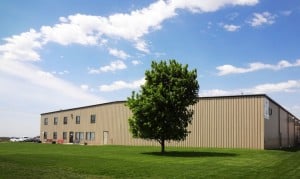 In addition, ADA Enterprises, Inc. has openings for sales reps. With this in mind, knowledge in the area of hog production is necessary. Locations specifically in the Guymon, OK, Springdale, AR, North Carolina, and Virginia areas are available.
Interested individuals should email sales@adaent.net or call 1.800.533.6033.
For more information about career opportunities at ADA Enterprises, Inc., please click here to contact us. Also, view the website by clicking here.