Autocalve Save Cage Floors
Cleanliness is key in your veterinary practice; therefore, our raised RACS cage floors are specially designed to simplify that process.
Durability Matters
To start off, we use a strong steel mesh that is designed to accommodate even the smallest foot while having openings as large as possible for easy cleaning. Each hole in our mesh is tapered like a funnel. This means, once feces clear the narrowest point of the opening, the "funnel" gets wider (like an inverted funnel) minimizing stuck fecal issues.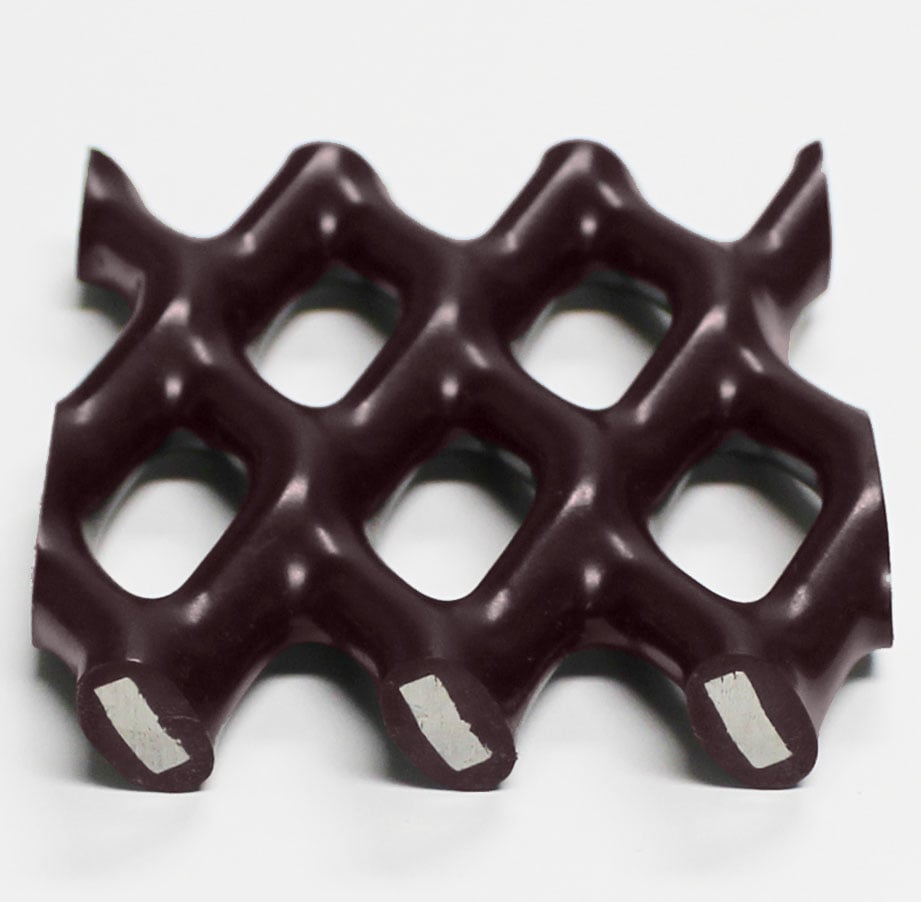 The "Icing" on Top
Another important feature of RACS floors is the baked-on poly-vinyl coating that covers the entire floor. We take our coating one step further with an antimicrobial component. The coating, together with the mesh design ensures simple and efficient clean-up. There is no exposed metal, so rust won't be an issue. It is safe to use a pressure washer when needed. If, however, dried feces remain after the initial cleaning, wait about five minutes so it can soak and then make a second pass with the washer.
Autoclave Safe
Finally, you can eliminate bacteria buildup because the coated metal floors are autoclave safe. The poly-vinyl coating is treated at high temperatures during the manufacturing process to create an extremely durable finish.
Health and Comfort
We know how important it is to keep your patients clean, dry, and comfortable. If you have any questions or would like a quote, please don't hesitate to contact us. Our knowledgeable sales and design team will be able to help you get just what you need.
Request A Quote
Shop Cage Floors